張鈞法 Chun-Fa Chang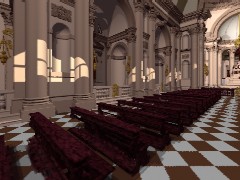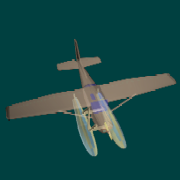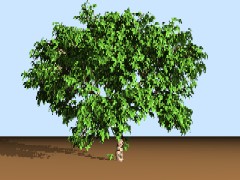 This is my old page at NTHU. I have now moved to National Taiwan Normal University. Here is the link to my new page.
Assistant Professor
Department of Computer Science
Hsinchu, Taiwan, R.O.C.
+886-3-574-2962
chunfa @at@ cs.nthu.edu.tw
---
Research Interest:
3D Computer Graphics, Image-Based Rendering, Photo-realistic Image Synthesis, Virtual Environment.
---
Teaching:
---
---

chunfa at cs.nthu.edu.tw * Last revised: 2008/08/31